Our vision is to create a small business where patients are treated like family. We want to provide excellent patient care by spending quality time that every patient deserves so questions can be answered and your eyes can be examined to the fullest extent.
Local and Global is Our Focus
At Eye to Eye, we would like to create a business where we can provide patient care while supporting other local businesses, the environment, as well as those in need globally. We work with a local Calgary lab to edge our lenses. Although many frame brands are not from Canada, we interact with Alberta representatives for those companies to support local employment. In addition, parts of our sales go towards the following: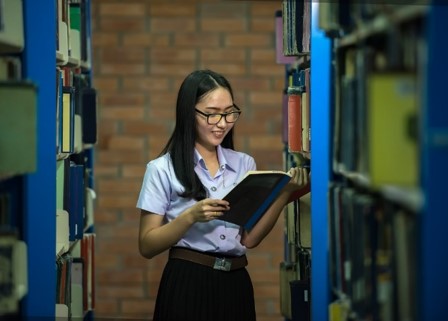 Further education for our employees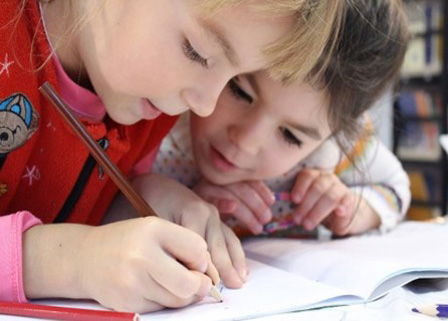 Grants and scholarships for local school programs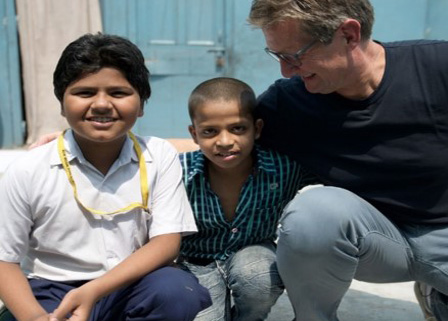 Individuals in impoverished nations to receive proper vision care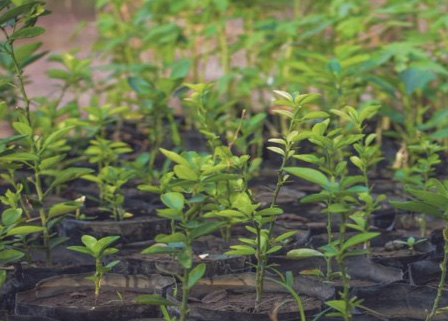 Helping the environment by planting trees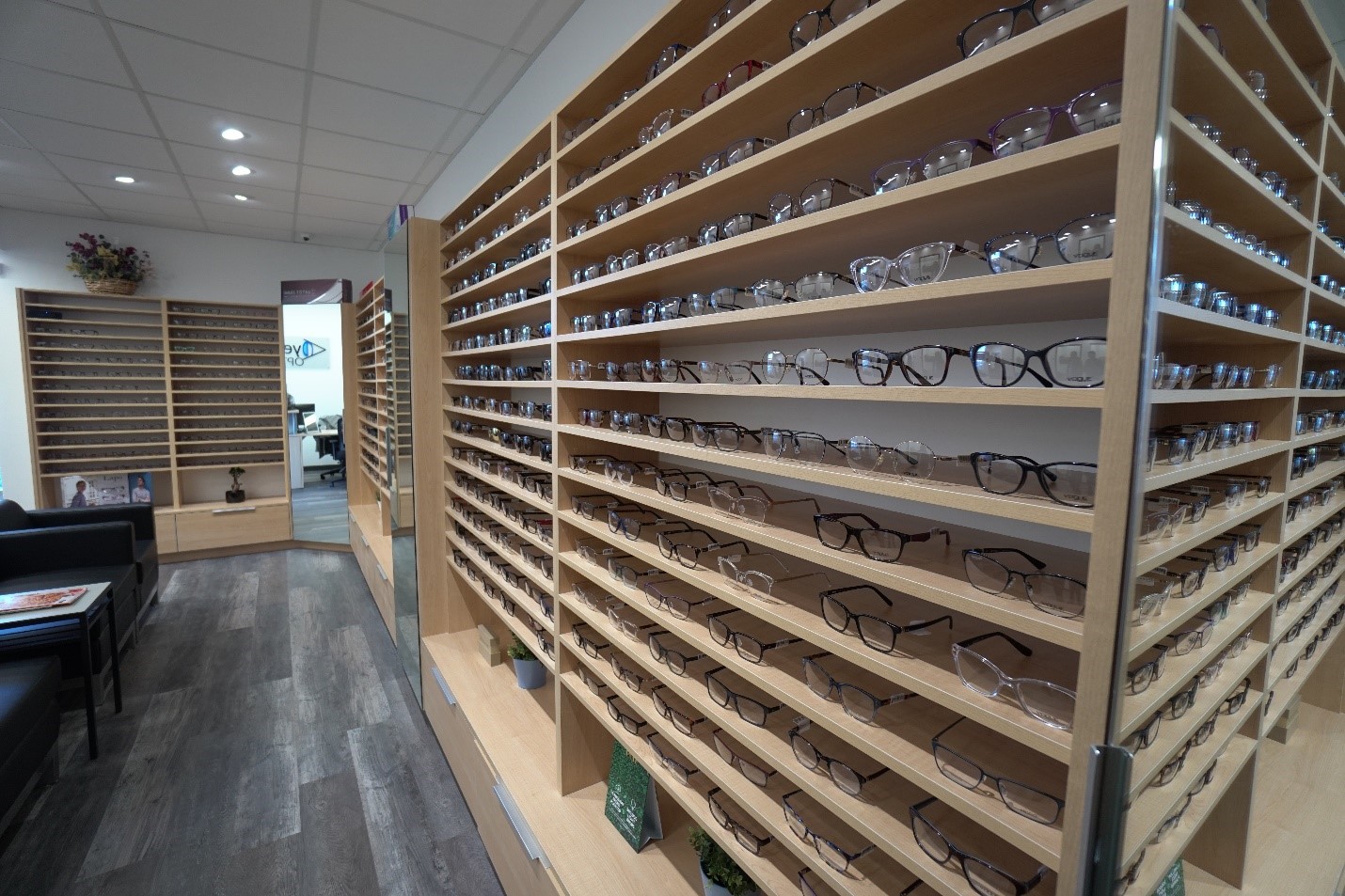 Comprehensive Eye Examinations
Ocular Health Exams
Contact Lens Evaluations
Vision Therapy
Diabetic Eye Examinations
Glaucoma and Retinal Toxicity Exams
Myopia (Prescription) Control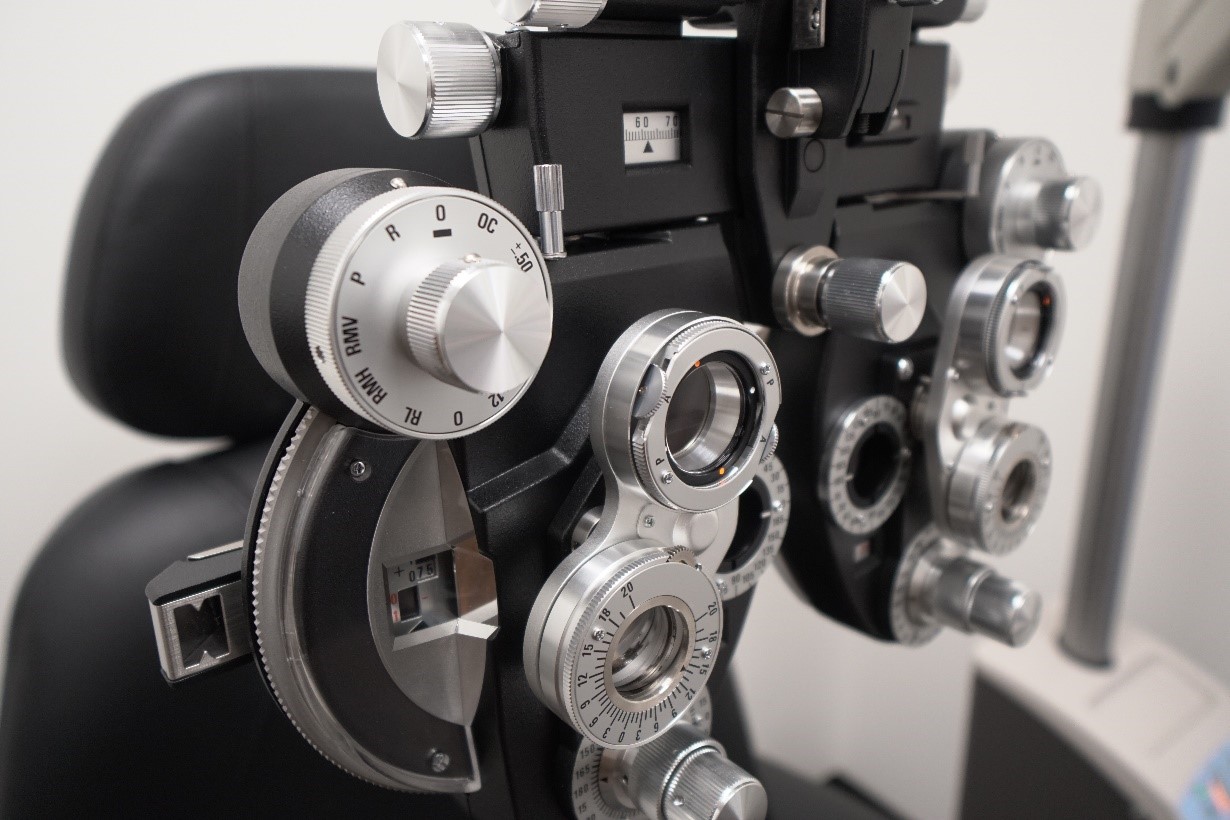 Your Child and Myopia
Reduce the progression of your child's prescription and chances of retinal complications.
See the world truly as it is meant to be seen
Experience a true custom progressive lens specifically designed for you.

















Dr. Christopher Woo, O.D.
Dr. Woo is the Optometrist of Eye to Eye Optometry and Vision Development. During his studies at the Rosenberg School of Optometry, San Antonio, Texas, Dr. Woo gained experience specializing in vision therapy at the Vision Therapy Centre in Oklahoma City. Dr. Woo also worked at the San Antonio Veterans Administration, focusing on patients suffering from mild traumatic brain injury, retinal disease and using vision therapy to reduce the symptoms sustained from concussions. Inspired by the results of general vision therapy and his passion towards sports, Dr. Woo developed a program targeted to help enhance an athlete's hand-eye-foot coordination, spatial awareness, memory, and enhancing the eyes' ability to focus and control itself, resulting in improvements in areas such as reading and concentration.
He performs comprehensive eye examinations, vision therapy, sports vision, contact lens evaluations, retinal and ocular health examinations
Chelsea Shum
Chelsea is the office's lead dispenser and is responsible for measuring, fitting and adjusting frames and lenses. She comes to Eye to Eye Optometry with a wealth of experience, previously working in commercial and private offices. She focuses on listening to your specific visual needs and helps you find the best fitting lenses from our local lab.
We Work with the Following Providers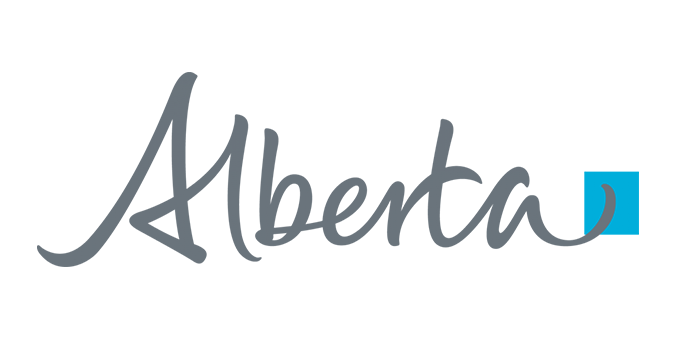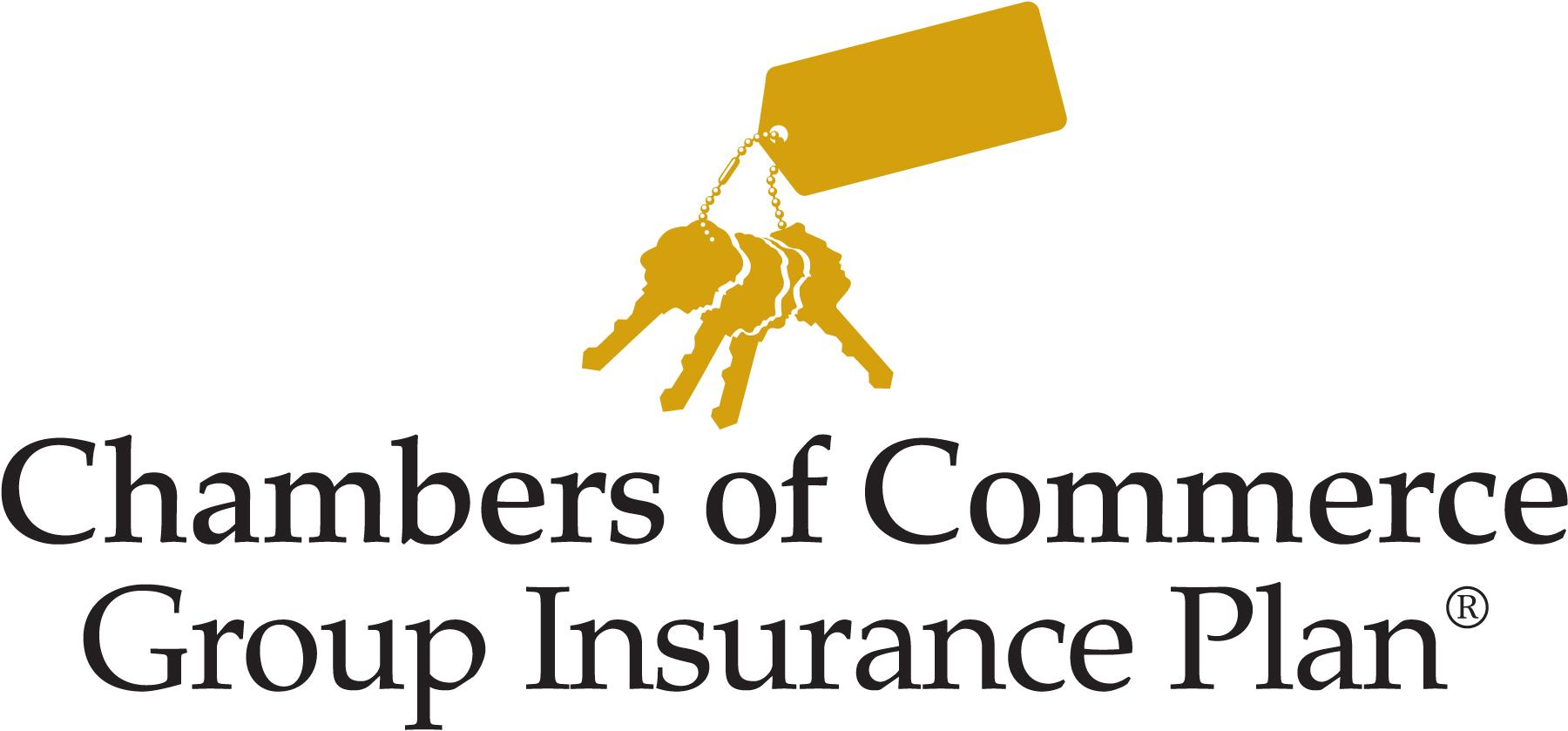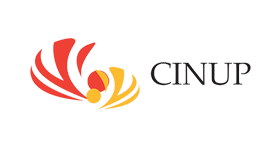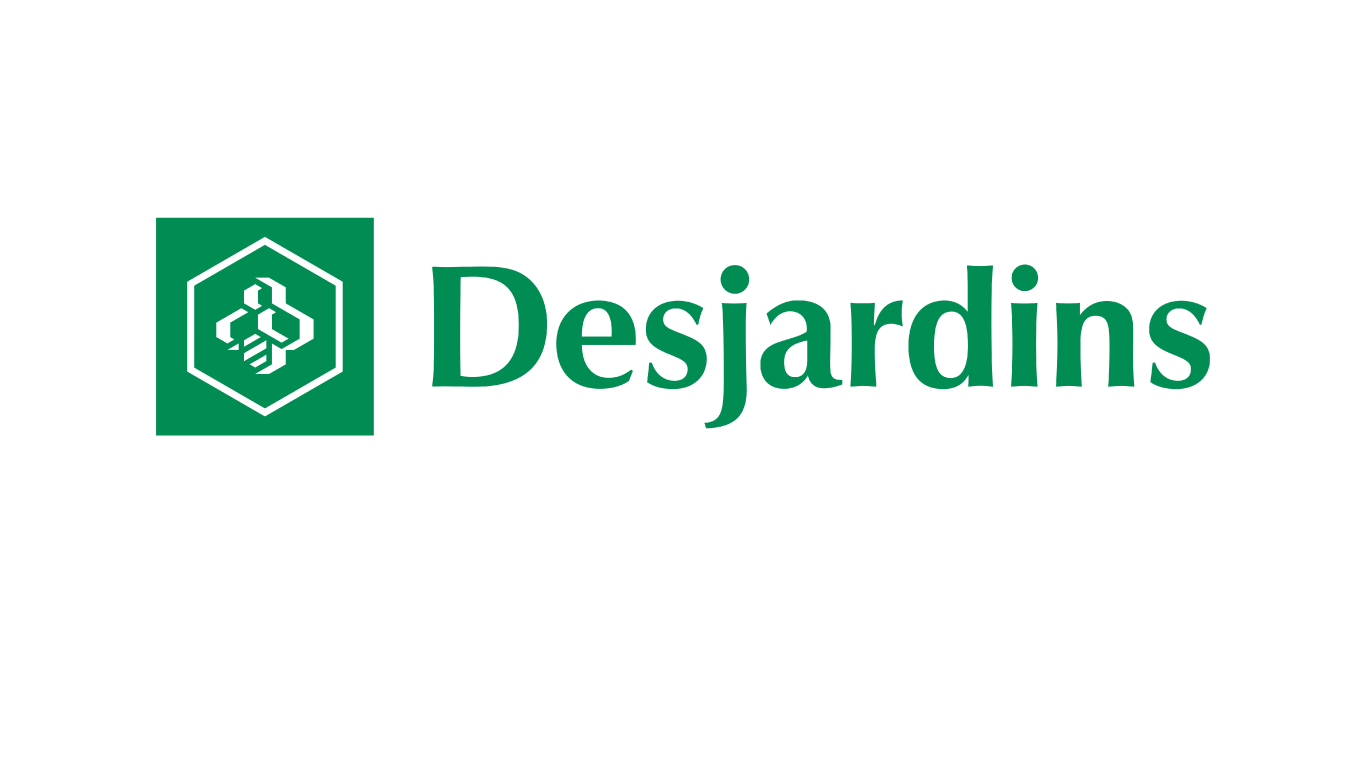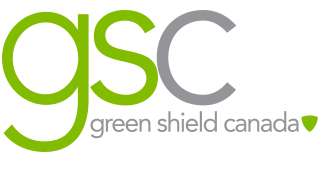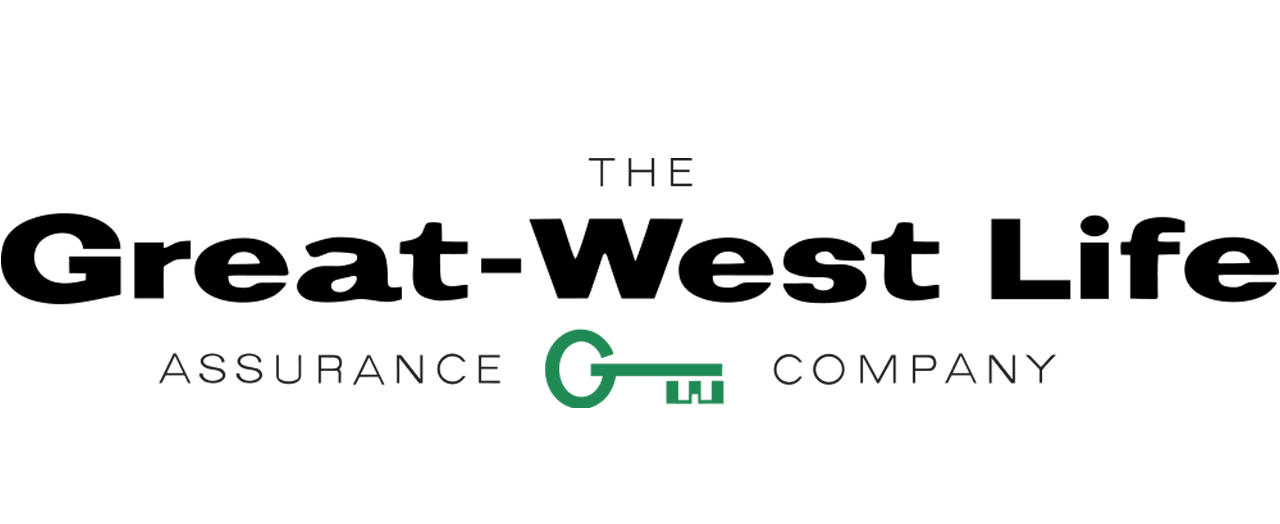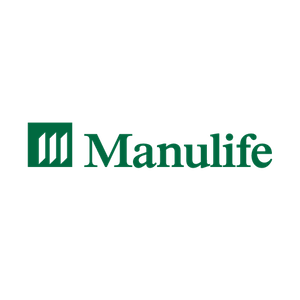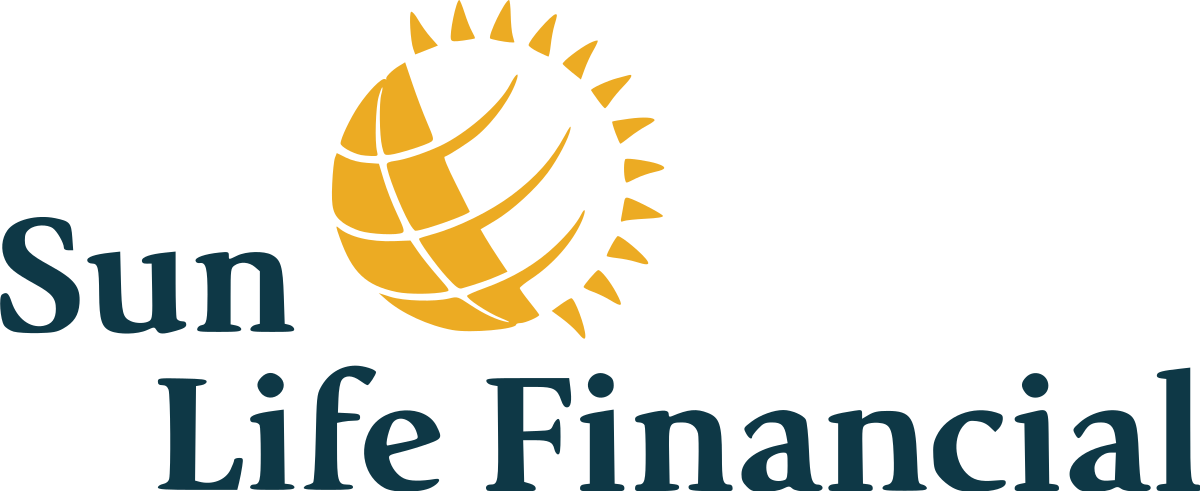 Contact Us
For any questions, please fill in your information below. We are committed in responding within 2 business days.
Optometry Services
Unit 9, 10 Richard Way
Calgary SW
T3E 7M9
Email: inquiries@eye-to-eye.ca
Phone: (403) 475 3937
Hours of Operation:
Monday-Tuesday: 10AM - 6PM,
Wednesday: CLOSED
Thursday-Friday: 10AM - 6PM,
Saturday: 9AM - 4PM,
Sunday: CLOSED