Ensure your eyes are healthy
to see the world through the perfect lens.
Our Calgary optometry office is focused on providing you the correct single vision, office, progressive or bifocal lens
while ensuring your eyes are healthy. Our office is locally owned and will only recommend the best product designed for your eyes to eliminate headaches, blur, eye strain and fatigue.
All Eye Exams are not Equal
Have you been frustrated with or suffered from :
Blurry Vision
Headaches
Dry Eye
Should and Neck pain
Sore and Tired Eyes
Lack of Communication about your Eye health
Bad Progressive or Bifocal Lenses
Worsening prescriptions
At Eye to Eye Optometry our Patients No Longer Suffer From:
Confusion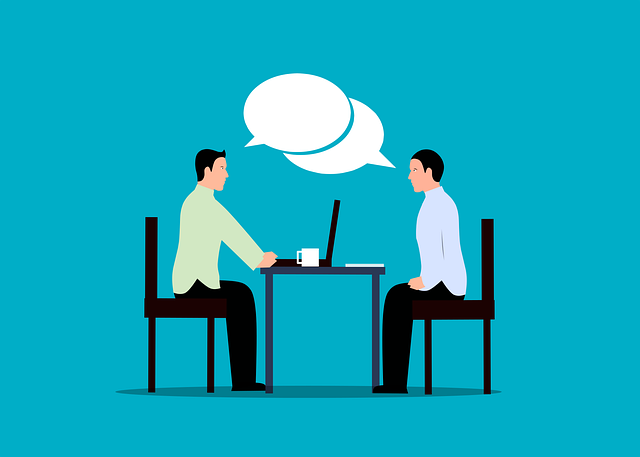 Our optometrists are family friendly seeing children as young as 6 months of age to seniors. Our optometry office does not run on patient quotas, so our doctors can spend as much time as you need to answer all of your questions and make sure your eyes are healthy.
Headaches and Eye Strain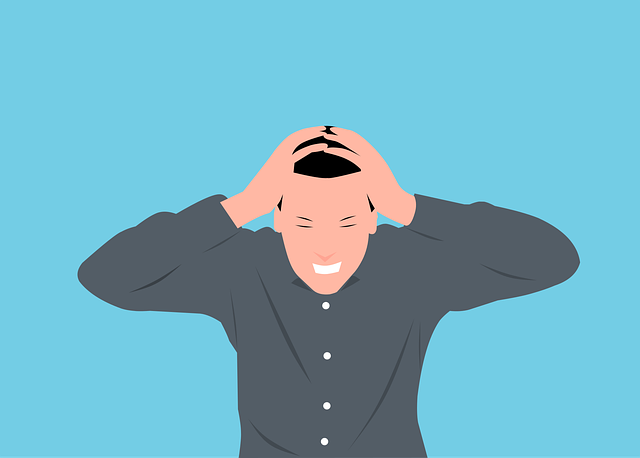 Our office does not sign exclusive contracts with lens companies therefore we can recommend the right lens for our patients. We understand the differences between brand and lens technology, so we can recommend the right product for your needs.
Blurry Vision and Prescription Changes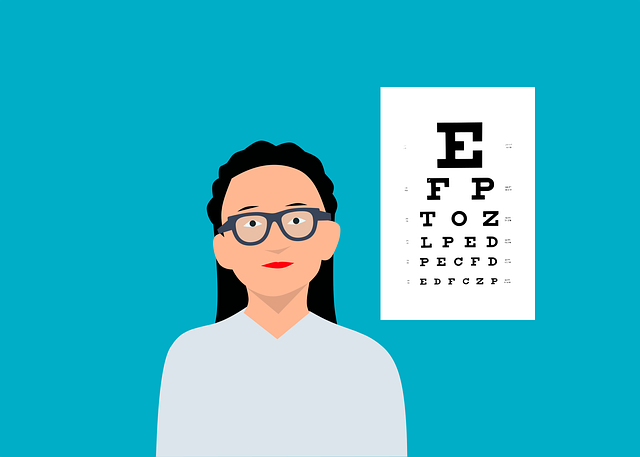 Our Optometrists take the time to get your prescription right, including the use of prisms. In the event of an unplanned prescription change, we have an industry leading 1-year warranty on brand name lenses, versus our competitors at 3 months.
Lack of Trust
Our Optometrists have your eye health front of mind. We want to ensure your cornea and retina are healthy, so you can benefit from our lenses. In the event that you have an ocular health issue that is affecting your vision, our optometrists will make the proper referrals necessary to a specialist and decline any sale until your eyes are healthy.
Dry eye and Contact Lenses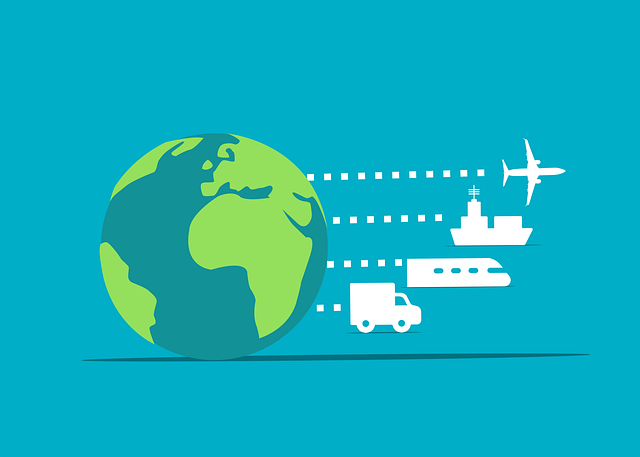 Our Optometrists have our patients test multiple brands, models and types of contact lenses to reduce or eliminate dryness. Our contact lenses are competitively priced with online retailers, and with every order we provide extra contact lenses at no extra charge. This thorough process allows our patients to see the world without worry about losing or ripping their supply.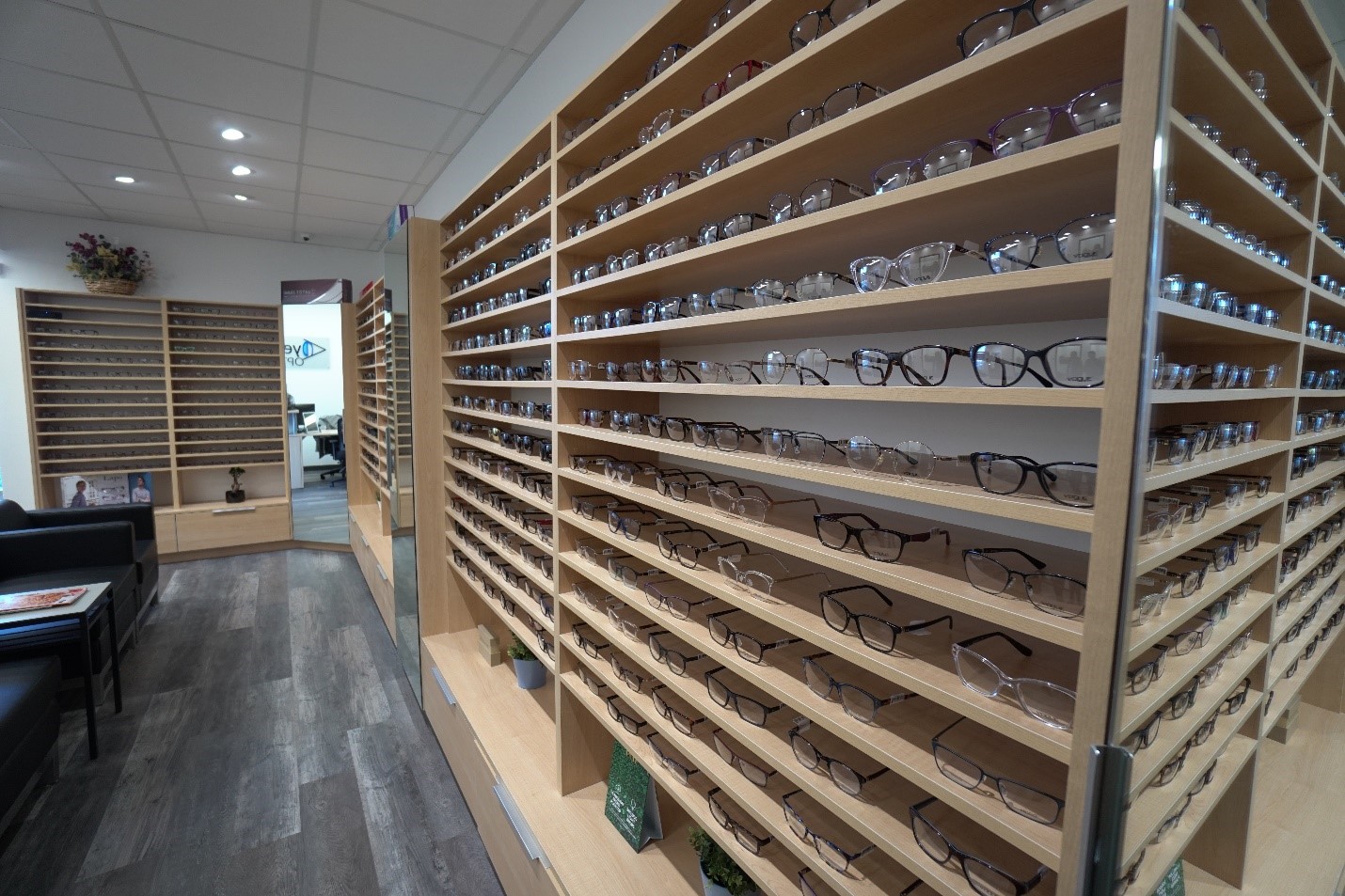 Comprehensive Eye Examinations
Ocular Health Exams
Contact Lens Evaluations
Vision Therapy
Diabetic Eye Examinations
Glaucoma and Retinal Toxicity Exams
Myopia (Prescription) Control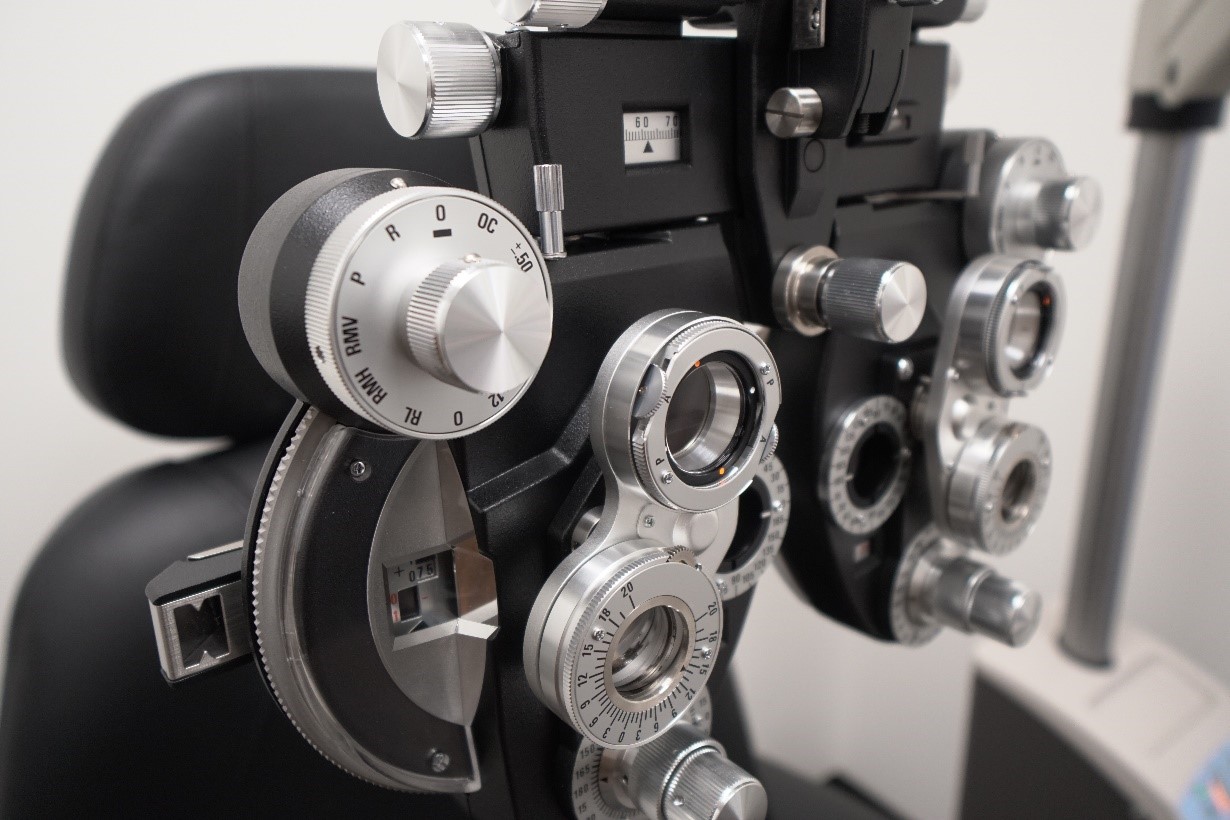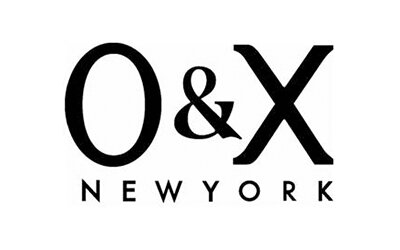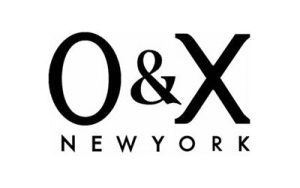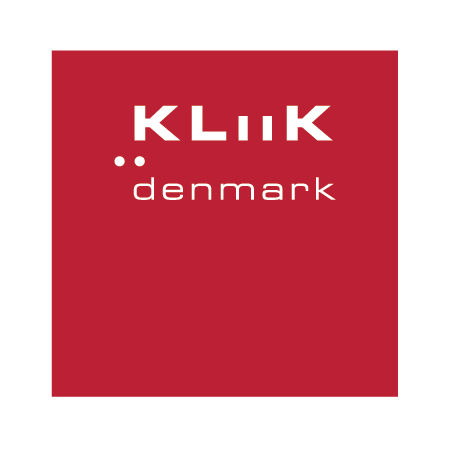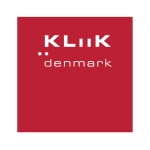 Dr. Christopher Woo, O.D.
Dr. Woo is the Optometrist of Eye to Eye Optometry and Vision Development. During his studies at the Rosenberg School of Optometry, San Antonio, Texas, Dr. Woo gained experience specializing in vision therapy at the Vision Therapy Centre in Oklahoma City. Dr. Woo also worked at the San Antonio Veterans Administration, focusing on patients suffering from mild traumatic brain injury, retinal disease and using vision therapy to reduce the symptoms sustained from concussions. Inspired by the results of general vision therapy and his passion towards sports, Dr. Woo developed a program targeted to help enhance an athlete's hand-eye-foot coordination, spatial awareness, memory, and enhancing the eyes' ability to focus and control itself, resulting in improvements in areas such as reading and concentration.
He performs comprehensive eye examinations, vision therapy, sports vision, contact lens evaluations, retinal and ocular health examinations
Chelsea Shum
Chelsea is the office's lead dispenser and is responsible for measuring, fitting and adjusting frames and lenses. She comes to Eye to Eye Optometry with a wealth of experience, previously working in commercial and private offices. She focuses on listening to your specific visual needs and helps you find the best fitting lenses from our local lab.
We Work with the Following Providers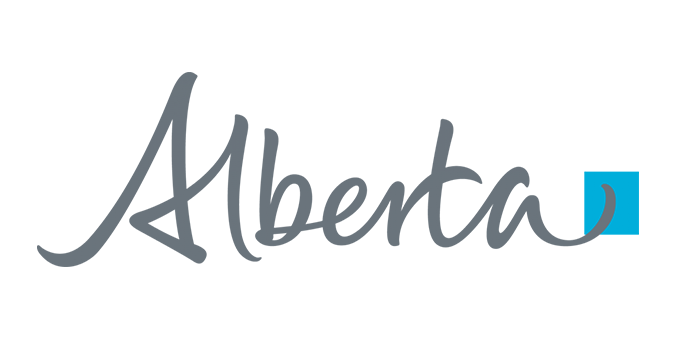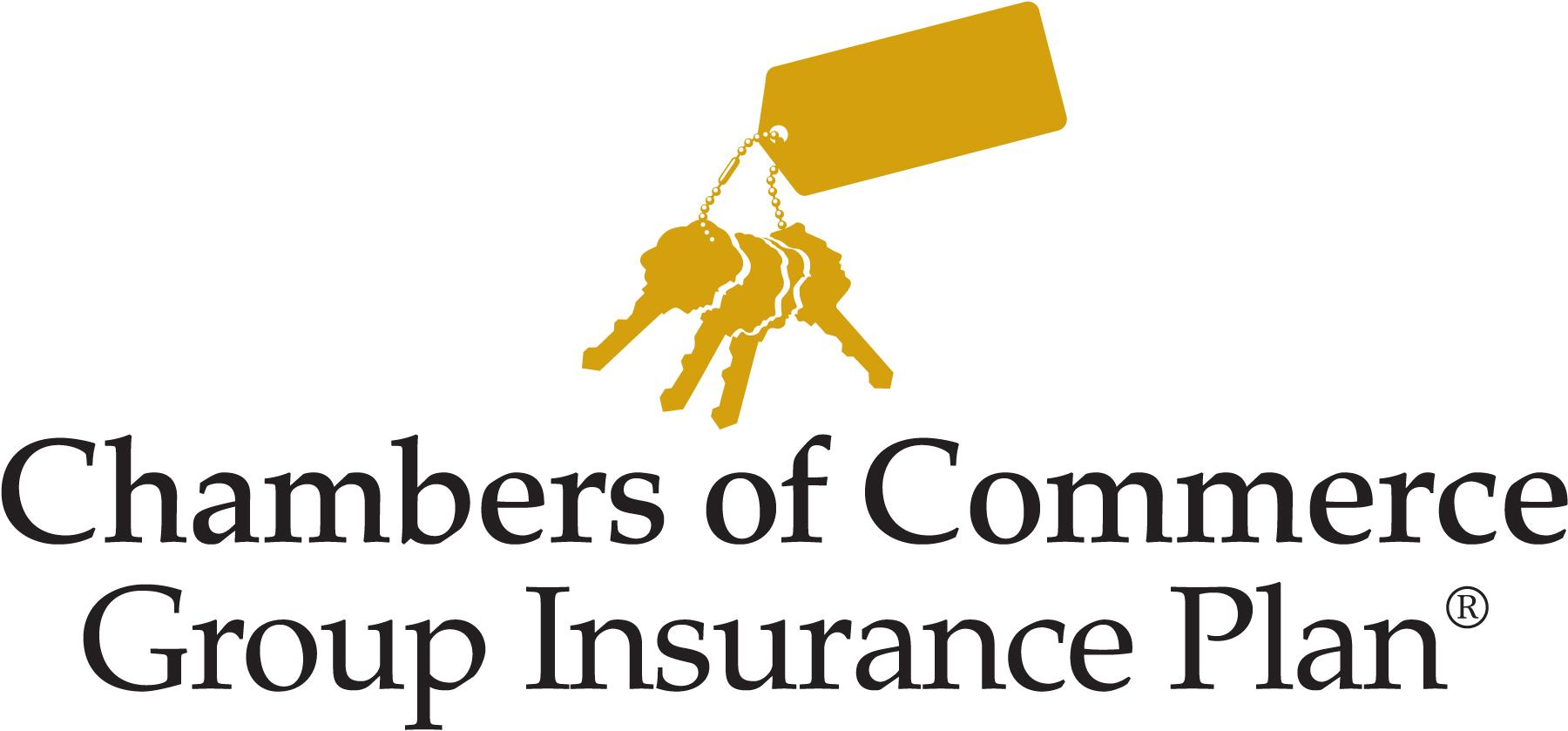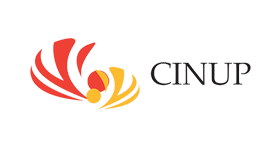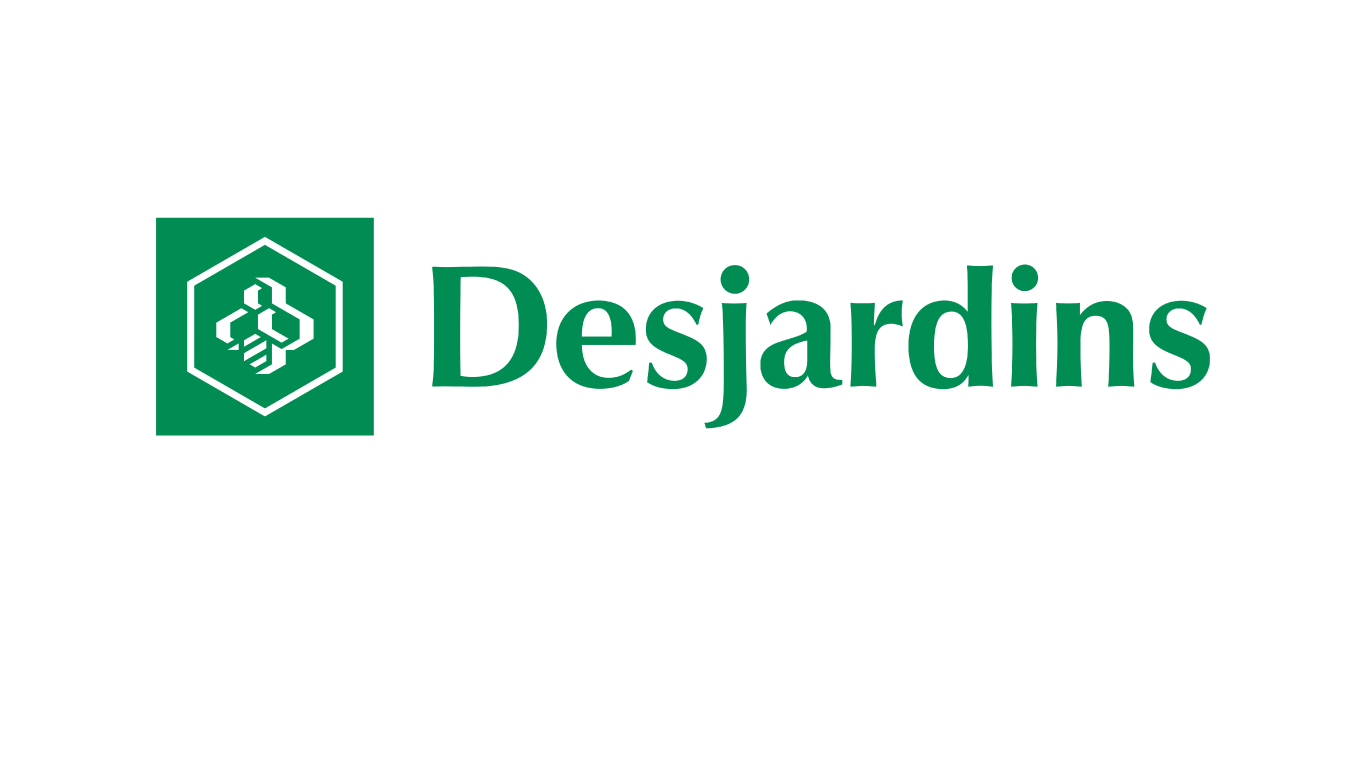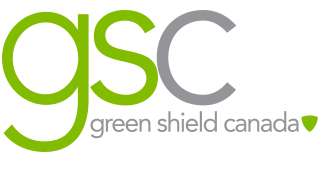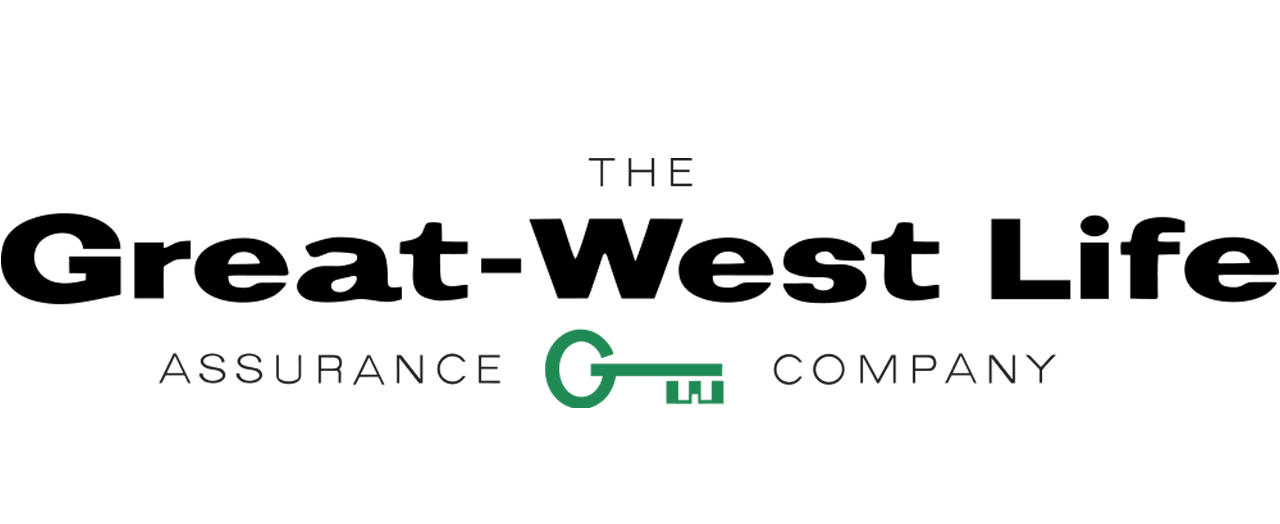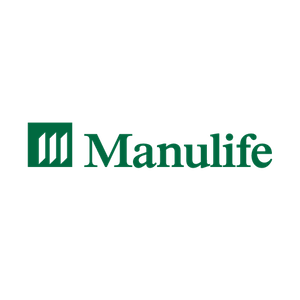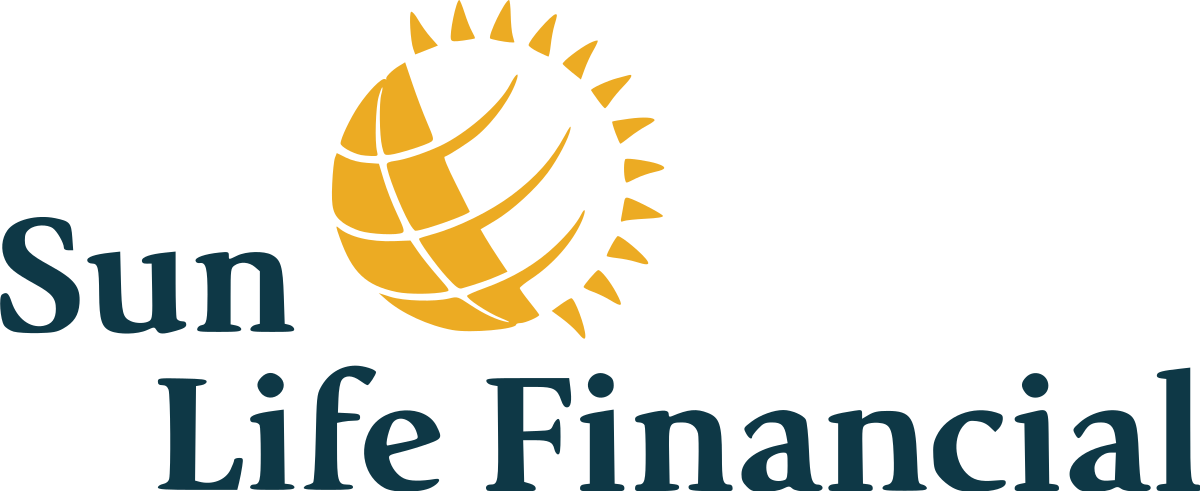 Contact Us
For any questions, please fill in your information below. We are committed in responding within 2 business days.
Optometry Services
Unit 9, 10 Richard Way
Calgary SW
T3E 7M9
Email: inquiries@eye-to-eye.ca
Phone: (403) 475 3937
Hours of Operation:
Monday: Closed
Tuesday/Wednesday: 9AM-6PM
Thursday/Friday: 10AM-6PM
Saturday: 9AM
Sunday: Closed