We Want Our Clients to Achieve Greatness.
Our goal is to elevate your academic and athletic performance from good to elite through vision training.
Vision is more than 20/20.
20/20 is a measurement of your central vision. Elite athletes utilize multiple visual systems integrated to help their decision making and performance. By focusing your eyes faster, seeing the play with greater depth perception, and tracking and seeing objects with clarity and accuracy, you can improve your decision making, increase your peripheral awareness, and more.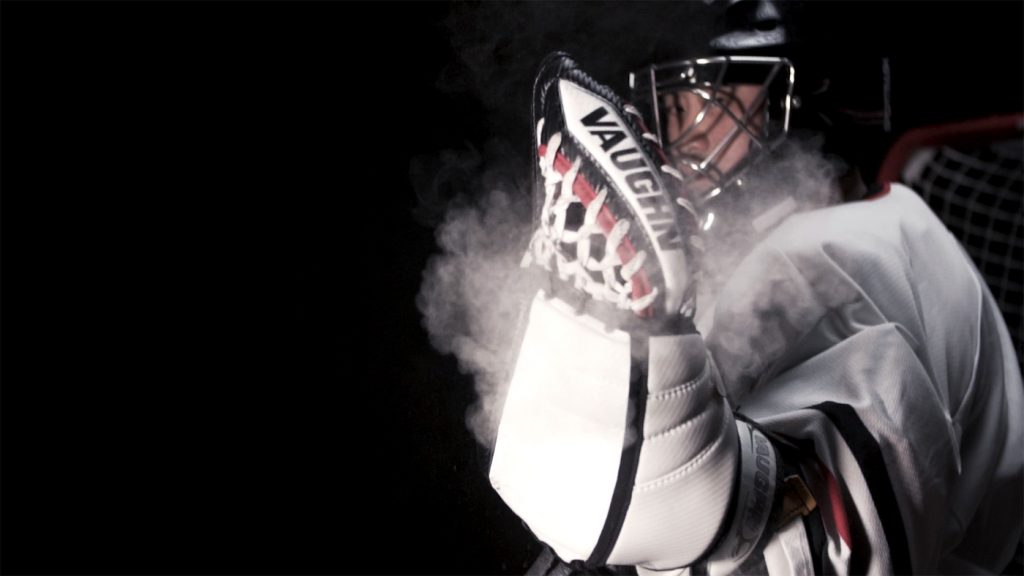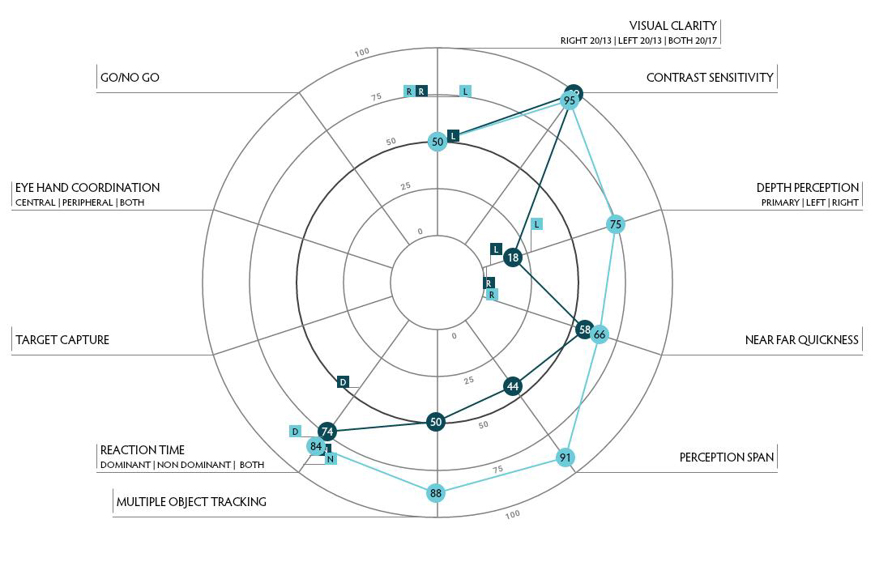 The Difference in Eye Exams
In a routine eye examination, your eye care provider is checking for your prescription, how well your central vision can clearly see objects, and check for any eye diseases.
But we see vision as more than just your prescription and health. We evaluate and train all the following visual systems so you can play at your maximum visual potential:
Focusing system
Peripheral vision
Multiple object tracking
Depth perception
Reaction time
Eye muscle strength
Taking your vision to the next level
We first begin with a free consultation to determine if sports vision is suitable for you and then we discuss therapy options.
Next, we perform an evaluation with traditional and advanced technological methods to determine areas of weakness.
We then custom-build a program tailored to your athletic position and sport and your areas of weakness. Training sessions are 1 hour long, and clients are required to perform exercises at home in conjunction with the sessions. We monitor your progress with intermittent testing throughout the program and make changes as necessary.
Feel free to contact us by phone or email for your free consultation today!